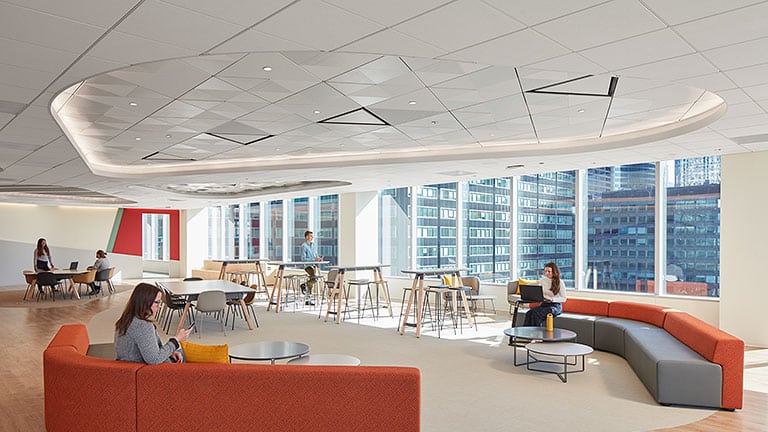 Acoustical ceilings offer an economical way to control sound and improve the aesthetics of any space.
L&W Supply's branch network provides a wide assortment of acoustical ceiling tile and grid products to meet the needs of your commercial project.
Our acoustical ceilings portfolio includes:
Acoustical Ceilings
Wet Formed Mineral Fiber, Cast Mineral Fiber and Fiberglass
Acoustical Grid
Drywall Grid
Specialty Ceilings (Wood, Metal, Translucent ceilings)
Specialty Trims, Transitions and Clips
Acoustical Wall Panels
Have a question? Need to match an existing ceiling tile? Looking for something in particular? Our team of knowledgeable ceilings experts are happy to help. Contact your local branch.
Contractor Tools
USG Q2 2022 Ceilings Catalog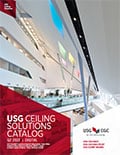 The catalog contains detailed product information along with installation resources and digital tools. Contractors and builders can use this resource to learn more about ceiling systems.
---
USG Ceilings Q3 2022 Product Updates
Download this quarterly guide that includes USG Ceilings news on products, marketing programs, and upcoming releases.
---
Ceiling Materials Estimator – USG
Use this estimator tool from USG calculate the quantities of ceiling panels, molding and tees you'll need. Enter the room and panel sizes, and see results.
---
Request Quote
Contractor Hub